Inheritance & Succession & Tax
How can I help you?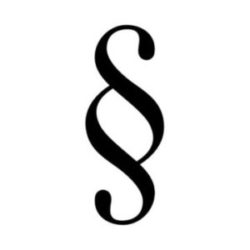 Professional legal consultation
Start now. As a lawyer I can give guidance on all matters relating to your inheritance process, and can also help you choose which service is right for you. Regardless of your location, you may email me at [email protected] and I will respond promptly.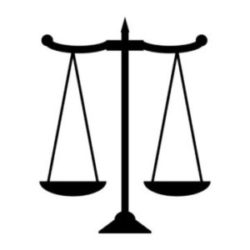 Document preparation and filing
The second step of my service, after the consultation, is to provide you with a detailed legal opinion in accordance with Polish law and/or to draft an application to the court, tax office or other heirs. In this step I need you to grant me a power of attorney (PoA) which is a document that allows me to act on your behalf.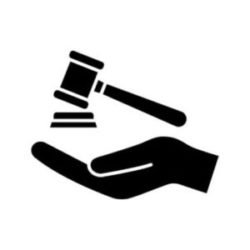 Finalize your case in Poland
The final step is representation before Polish courts, other heirs, creditors, tax offices, banks and all other possible entities in matters related to the inheritance and its sale, including pre-trial proceedings and court trials. I am a licensed attorney belonging to the bar association of Poland.
About me
Attorney Joanna Suslo is the founder of Inheritance in Poland and SOS Legal Suslo Optimal Solution. Joanna has an international background and professional experience in cross-border inheritance, succession and taxation in Poland. She obtained her Ph.D. and studied at prestigious universities in Paris Dauphine-PSL (Paris 16e Arrondissement) and in New Jersey (Saint-Peter's University). She distinguishes herself by being a certified mediator, thanks to which she can professionally ease the atmosphere between heirs in inheritance cases. Joanna has been handling estate cases since 2011. She has successfully finalized inheritances in Warsaw, Aleksandrów Kujawski, Katowice, Radom, Gdansk, Krakow, Poznan, Wroclaw and many other cities in Poland. Joanna is concrete, direct and comfortable in court. She is able to resolve difficult disputes regarding inheritance, inheritance taxes, and reach agreements. She always finds the best solution for the client. Thanks to her extensive knowledge of Polish inheritance procedures and foreign languages (she is fluent in Polish, French and English), she handles inheritance cases in Poland in a complex manner.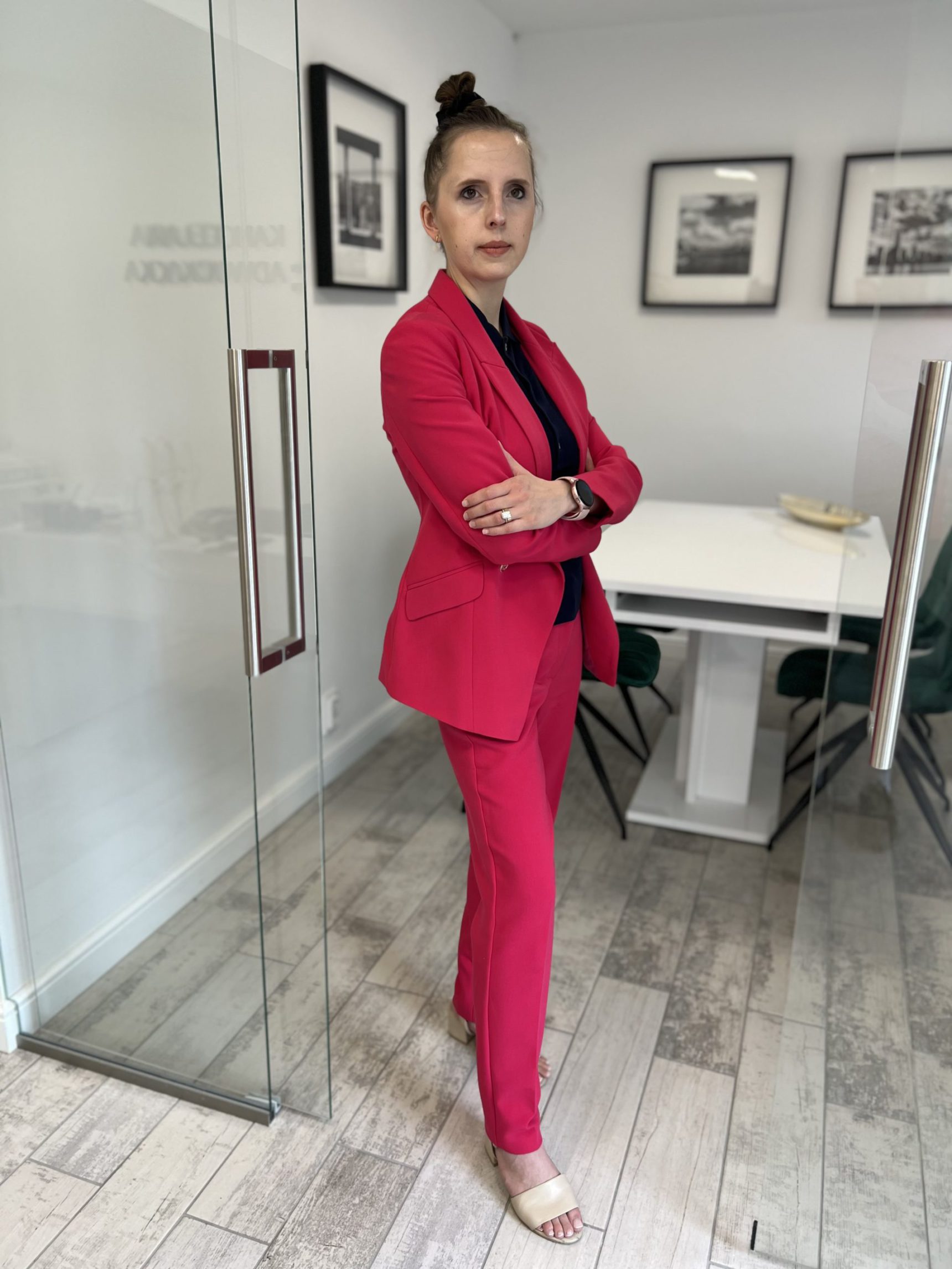 2077
number of court hearings
12
years of work
experience
Clients about my work
Alex
Joanna conducted my inheritance in Poland. She is a very educated and cultured person. She informed me with patience about the complex inheritance & tax procedures in Poland and thanks to her I was able to get everything done.
Liya
Joanna is a great inheritance attorney in Poland. I recommend.
Rex
Attorney Joanna handled my inheritance and business case in Poland. We were able to work out a settlement that I am satisfied with.
Mike
Lawyers from Inheritance In Poland helped me to declare all the taxes on the estate and to be exempted from paying the tax in Poland. All procedures took place in Poland without my direct presence.
Gordon
Inheritance in Poland took care of my inheritance after my father passed away in Poland. I live abroad, outside of Poland, but everything was done online and it was not necessary to come to Poland for the hearing.
Walter
Quick inheritance procedure in Poland
James
I live in Warsaw but all court hearings were held online and I didn't have to go to court.
Robert
My inheritance case in Poland ended after one hearing. Good rates.
Linda
I gave the power of attorney to lawyer Joanna and everything was settled quickly. Although I live in Krakow I was able to get my inheritance online.
Mary
I live in Canada and was concerned that I would have to appear in person for my inheritance in Poland. Fortunately, it turned out that this is not necessary. Ms. Joanna presents the entire course of the proceedings with details. I am very satisfied with my inheritance in Poland. In addition, the company offers affordable inheritance prices in Poland.
Patricia
Excellent service. The case involved citizens of different nationalities and different systems of law.
Thomas
Complex service. Clear terms of cooperation presented at the start.
Steven
Very professional preparation for the inheritance. A formidable amount of knowledge.
Jerry
Very professional preparation of the inheritance case and an excellent way to act. My mother-in-law got scared and wanted a settlement on the inheritance I received from my deceased father.